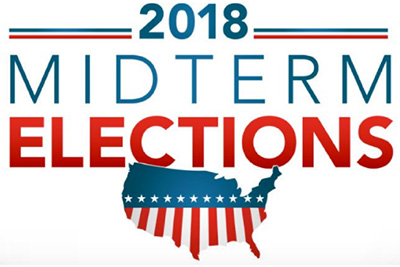 A VCN Temperature Check
---
What we did
At VCN, we can take an important issue you have and quickly engage face to face with real people from all over the country in their everyday lives about what they are thinking and feeling.
Take the Midterms for example. We wanted to take a temperature check.
So we tapped into our diverse panel from all over the country to get to the underlying emotions driving the polling numbers.
We asked them:
How do you feel voting this midterms versus how you felt when you were voting for the 2016 election?
How is your mindset the same or different?
What do you care most about?
What makes you most angry?
What do you want the outcome to be of the midterms and what actions taken as a result?
We received hundreds of videos from all over the country representing a range of demographics
and parties.
We learned why some reds plan to stay red, why some reds plan to go blue and why most blues will stay blue. We learned about their differing views on the divisiveness in our country and their desire to find common ground.
Click below on the map to see what we learned from this diverse group of 28 voters around the country.
---
What we learned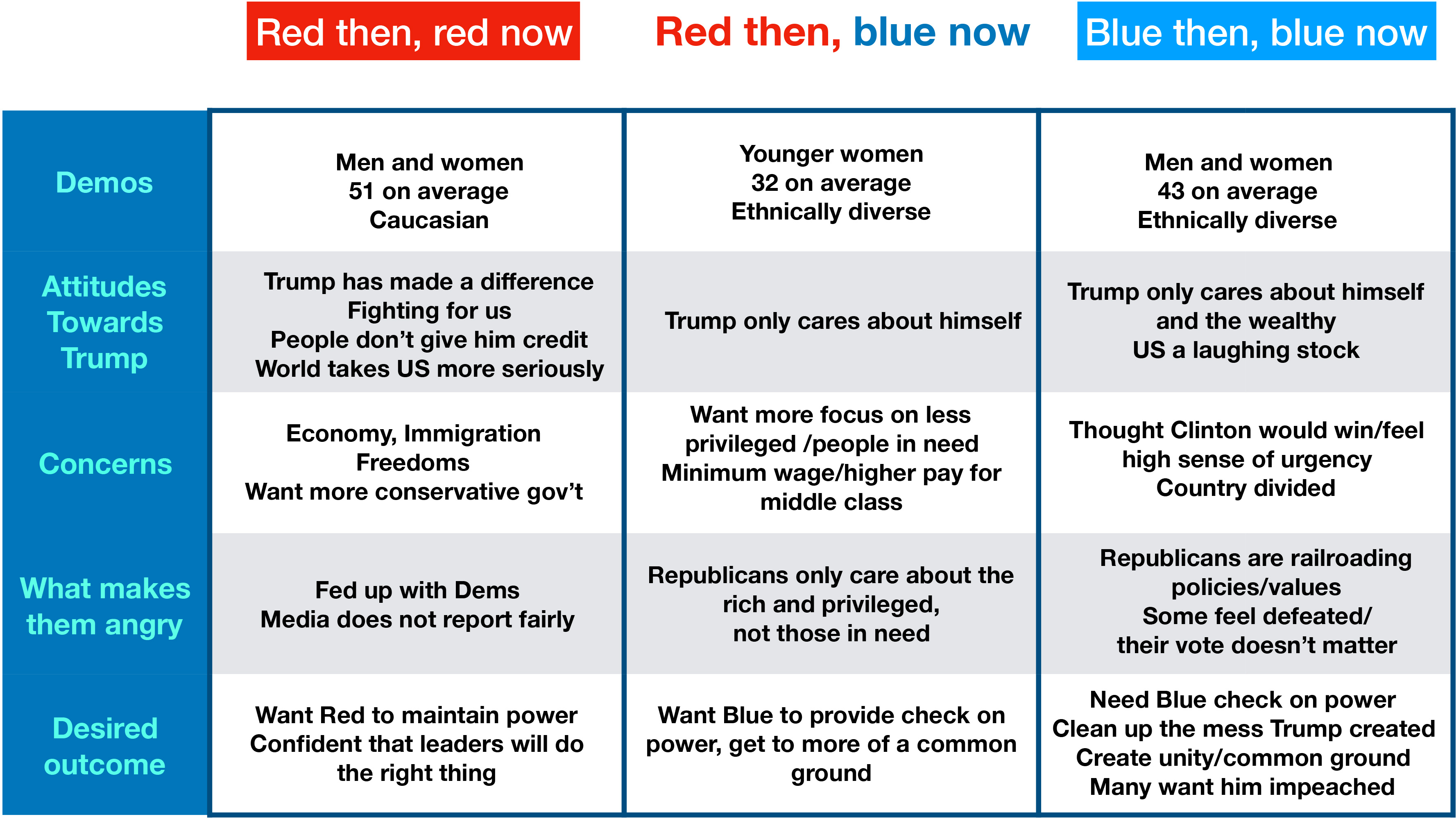 ---
See for yourself