Objectives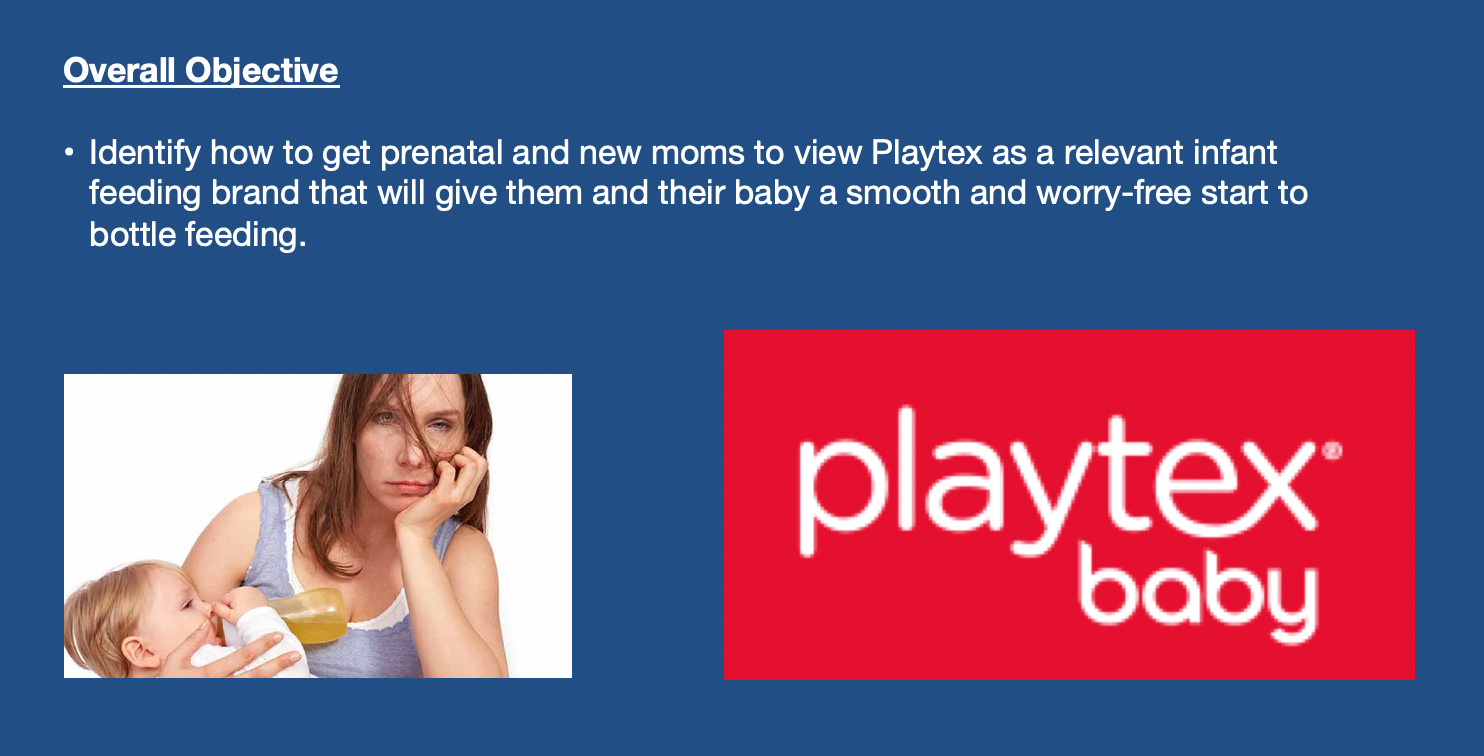 Insights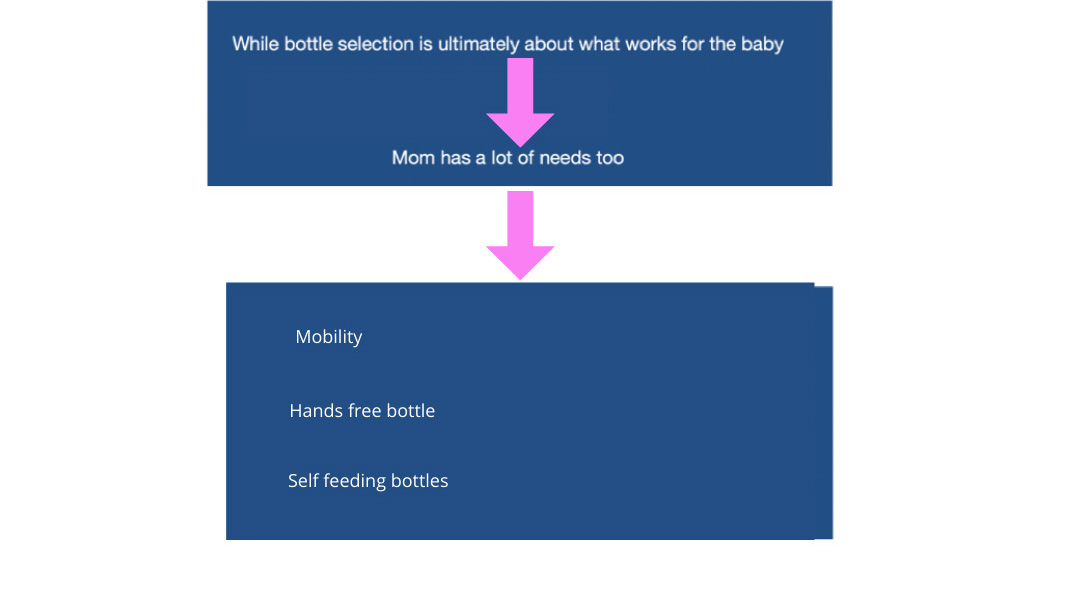 Insights brought to life through video clips
Service #4
Virtual Events Solutions
VCN can also help you set up and host your virtual brainstorming sessions or events. Maybe you need consumers to "drop into" a brainstorming session to react to your ideas in real time or maybe you need to host a virtual event with 100's of attendees.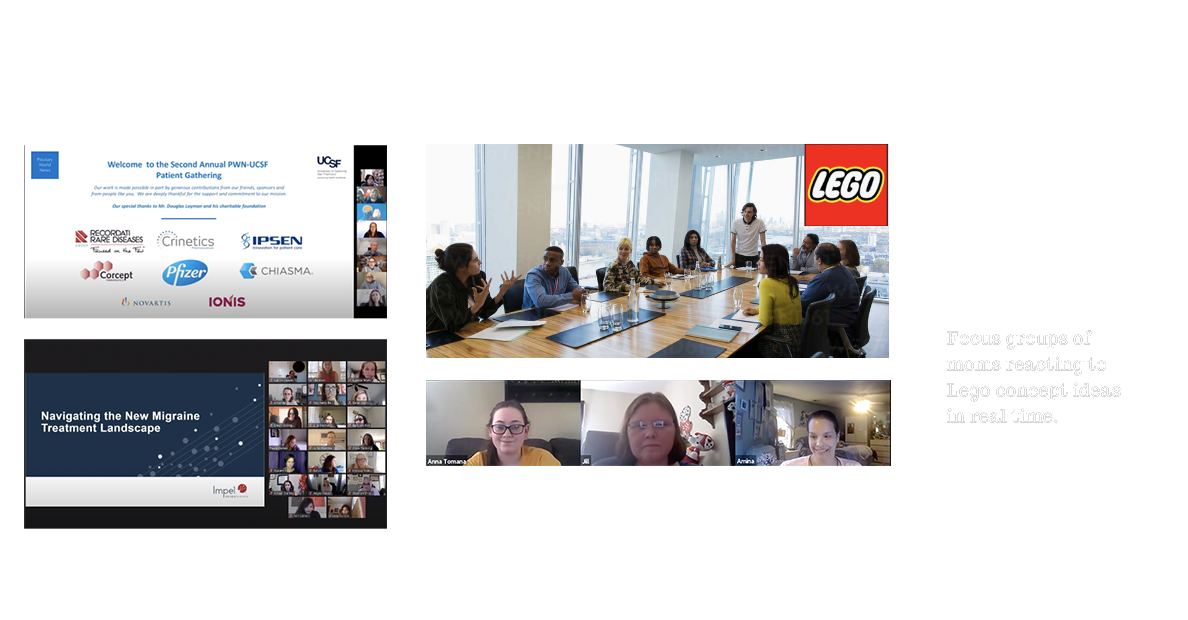 Sign Up for Free Demo & VCN "Greatest Insight Highlights" Reel
Let's schedule a demo today to assess your qualitative research needs and share ideas on how our real people, real time tools and real experts can yield real insights about your consumer and your brand.
Included in the Highlight Reel:
Real Time Election Reactions
How to Retain Your Audience's Attention
COVID-19 Real People Reactions