Become a Respondent
6 Reasons To Become a VCN Member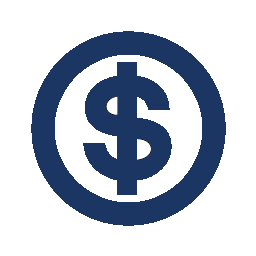 Get Paid To Video Chat
Our Members make $100 on-average for each video chat, similar to what you would make in paid focus groups.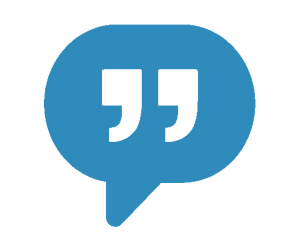 Express Yourself
Voice your thoughts on your favorite topics, products and brands.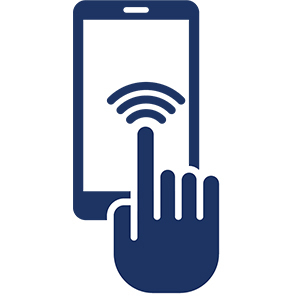 Our Fun And Convenient Mobile App
Signing up for chat opportunities is easier than ever on our mobile app. Now you can access VCN wherever you go. Participate in fun video assignments and our Question Of The Day for a chance to earn $$ for sharing your input on interesting topics.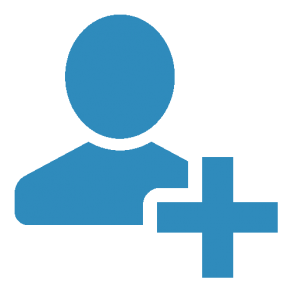 Help Companies Improve
Your opinions have an impact on how products and services are developed, marketed and advertised.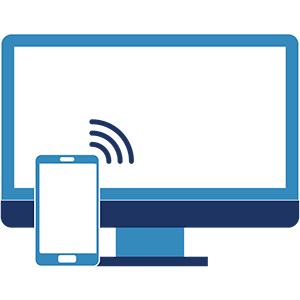 It's Easy To Get Started
All you need is an internet connection, and a mobile device, and/or a computer with a webcam. Sign up now and start making money while making a difference.