Welcome to Reality research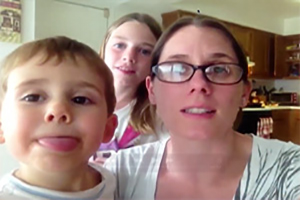 Unlike traditional research practices, which ask respondents to enter into the corporate world of sterile focus group facilities, we meet your consumers on their own turf and on their own terms.
This changes the context of market research. Rather than having consumers sit around a table, in which the moderator is like a teacher, our methodology puts the consumer in charge.