VCN Testimonials
Rave Reviews
Real People.
"We had a call today with the client and the good news is that our research worked and the DM test packages worked and drove response! We are now working on a proposal for another card product, which they are going to proceed with."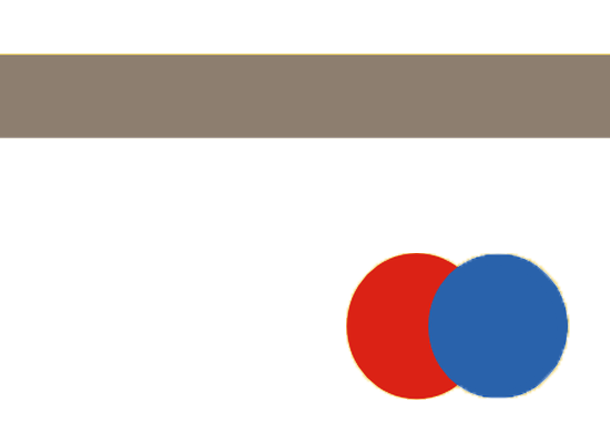 – Major Credit Card Company
Real Insights.
"I have never seen responses as raw as what you were able to capture from voters while viewing the debates."

– Major Cable News Network
Real Time.
"We were all impressed by the work; you really brought these women and their perspectives to life. Also enjoyed the integration of family members with the project."

– Major Personal Care Brand
Click on video to see more testimonials from happy VCN clients
VCN has helped clients and agencies across every imaginable product category, uncover transformational insights to drive their brands forward.


































Meet Our Team
VCN's team  includes a wide range of experts in marketing, market research, strategy, business development, social media, technology, app development, storytelling and video editing.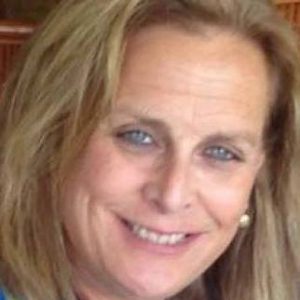 With 20+ years of agency, client and consulting experience across every possible demographic, product category and methodology, there's no project Rachel can't handle. With her engaging "across the kitchen table" moderating style and never-ending quest to find "a better way," throughout her career, Rachel has worked with market research innovators to pioneer innovative qualitative research companies like Among Friends Research and VCN.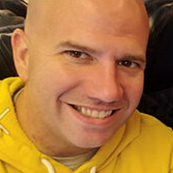 Andy Baird is our tech nerd (genius) who makes the respondent experience seamless for mobile chats, blogs or any other VCN methodologies. He always has a smile on his face and makes really good cookies too.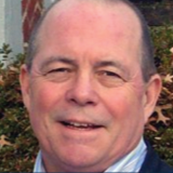 David Mechlin brings a broad and deep knowledge of the marketplace, with a keen sense of where it's going. Formerly an Account Director at advertising agencies including Ogilvy & Mather, David brings VCN new perspectives on today's consumers and how they now interact and form relationships with brands. David is also very resourceful on the social media front, bringing hard to find audiences together with VCN clients.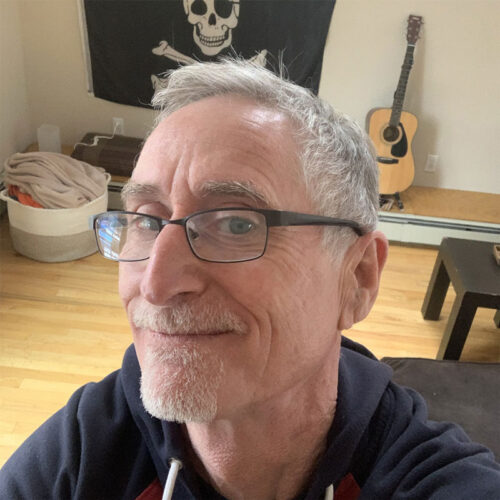 From mobile apps to blockbuster movies, livestream productions to reality TV shows, Jonny Hal has helped companies large and small develop and launch ideas with style and humor.
Before joining VCN as creative director, Jonny helped lead N3TWORK's worldwide launch of TETRIS Mobile, YouTube Kids LATAM launch, and SOAP Public Media's livestream "SOAPdish" AI news program.
Sign Up for Free Demo & VCN "Greatest Insights Highlight" Reel
Let's schedule a demo today to assess your qualitative research needs and share ideas on how our real people, real time tools and real experts can yield real insights about your consumer and your brand.
Included in the Highlight Reel:
Real Time Election Reactions
How to Retain Your Audience's Attention
COVID-19 Real People Reactions