Consumer
VCN has broad experience uncovering and making sense of consumer insights for a broad range of CPG market research clients along with other types of consumer products and services. Here are just a few of the brands we've worked on.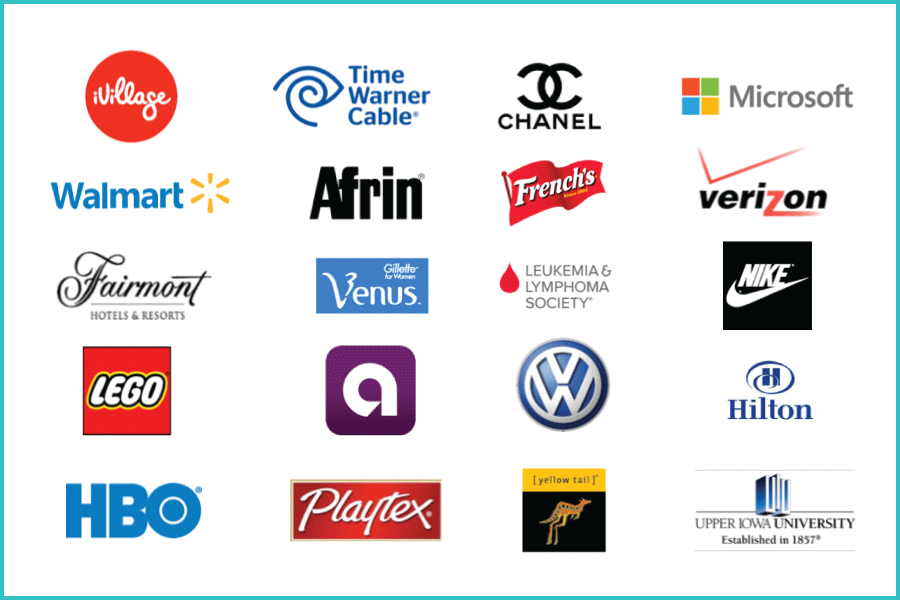 Consumer Market Segmentation Studies
We bring quantitative market research studies to life through virtual interviews with exemplars of different segments, as we did for a major detergent brand shown in the video above.
---
What to do when your target has a lower attention span than a goldfish?
With more and more noise bombarding your customer, it's no surprise that their attention span is dwindling. Through our unique "in-the-moment" interactive mobile tools and keen abilities to reveal insights, we at VCN are experts at identifying "moments that matter".
---
Real Insights In Real Time
Take a look at this MUST SEE video to experience first hand how a nation in crisis is coping with COVID-19 and how consumers envision coming out the other end.
---