Visual Literacy
Exploring How People See The World—And Your Brand
Being able to think critically about the images that surround us is known as Visual Literacy, and it is a crucial skill to master in our media-saturated environment.
And as marketing communication becomes ever more visual, it is also important for brands to use visual research to better understand how consumers understand and interpret logos, videos, photo feeds, apps and web sites.

Working together with The Toledo Museum Of Art, we've begun exploring how people look at and understand the world of images and objects around them.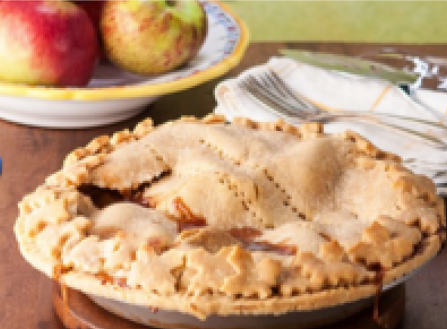 As Easy As Apple Pie
The first step in our study was to evaluate how people would look at a simple image of an apple pie on a table. Did they grasp the formal elements of the image? Could they make up a story? Did the image have symbolic significance? Could they place it in a larger cultural context?
As you can see below there is a marked difference between untrained observations and interpretations and those of more visually skilled viewers.
Seeing Beyond Apple Pie
After dividing our respondents into three groups based on their initial evaluation, we presented them with a wide variety of imagery covering pop culture, everyday life, museum art, outdoor scenes, and global culture.
---
Using our VCN Blogs methodology, the respondents kept online diaries of what they saw in the images and their interpretations.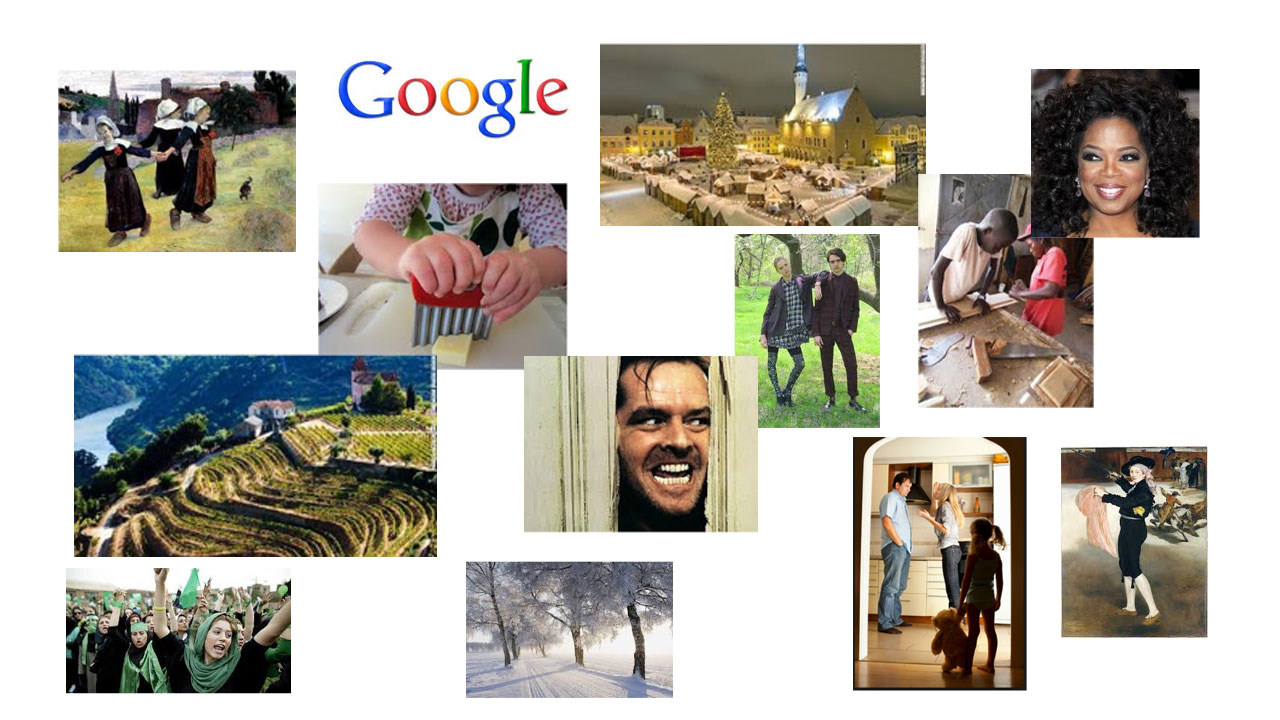 Presenting to the 2014 Visual Literacy Conference
We then presented our findings in a formal report to the Visual Literacy Conference sponsored by The Toledo Museum of Art, held in Toledo, Ohio in November 2014. The presentation sparked considerable interest among the attendees and is planned to be just the first in a series of studies to help museums and other institutions develop educational programs to improve Visual Literacy among people at every level. Watch the presentation here.